Why Lifetech for Training
Provides students in-depth corporate knowledge of future.
Will also include Personality development and Technical skills.
Placement assistance to students attending our training.
Certificate by Lifetech Software.
Our objective has been to provide skill manpower to support the vast development program, being implementation program, being implementation in the country.
Why choose Lifetech Software ? Flexible Batch Reschedule Re-schedule your batch anytime based on your convenience. Learn by doing Gain invaluable hands-on experience by working on practical projects. Small batches Batches with not more than 30 learners will ensure personal attention by our instructors. GET CERTIFIED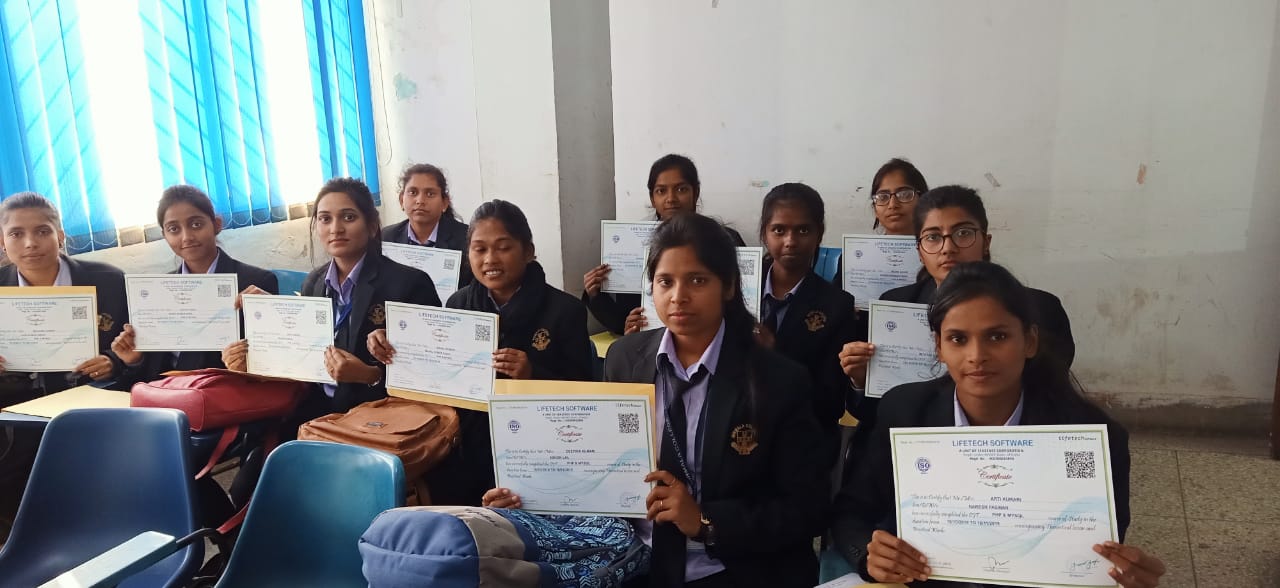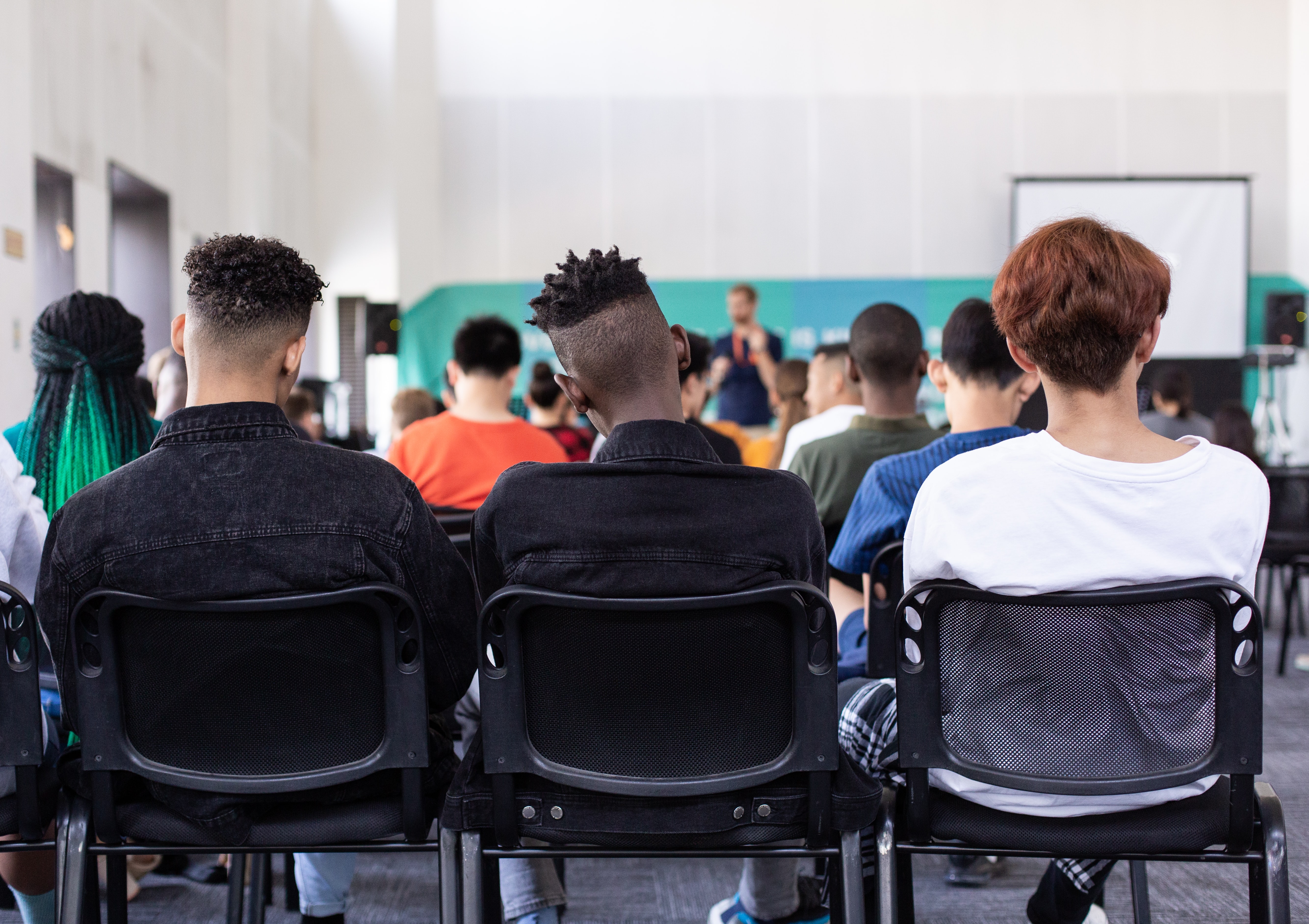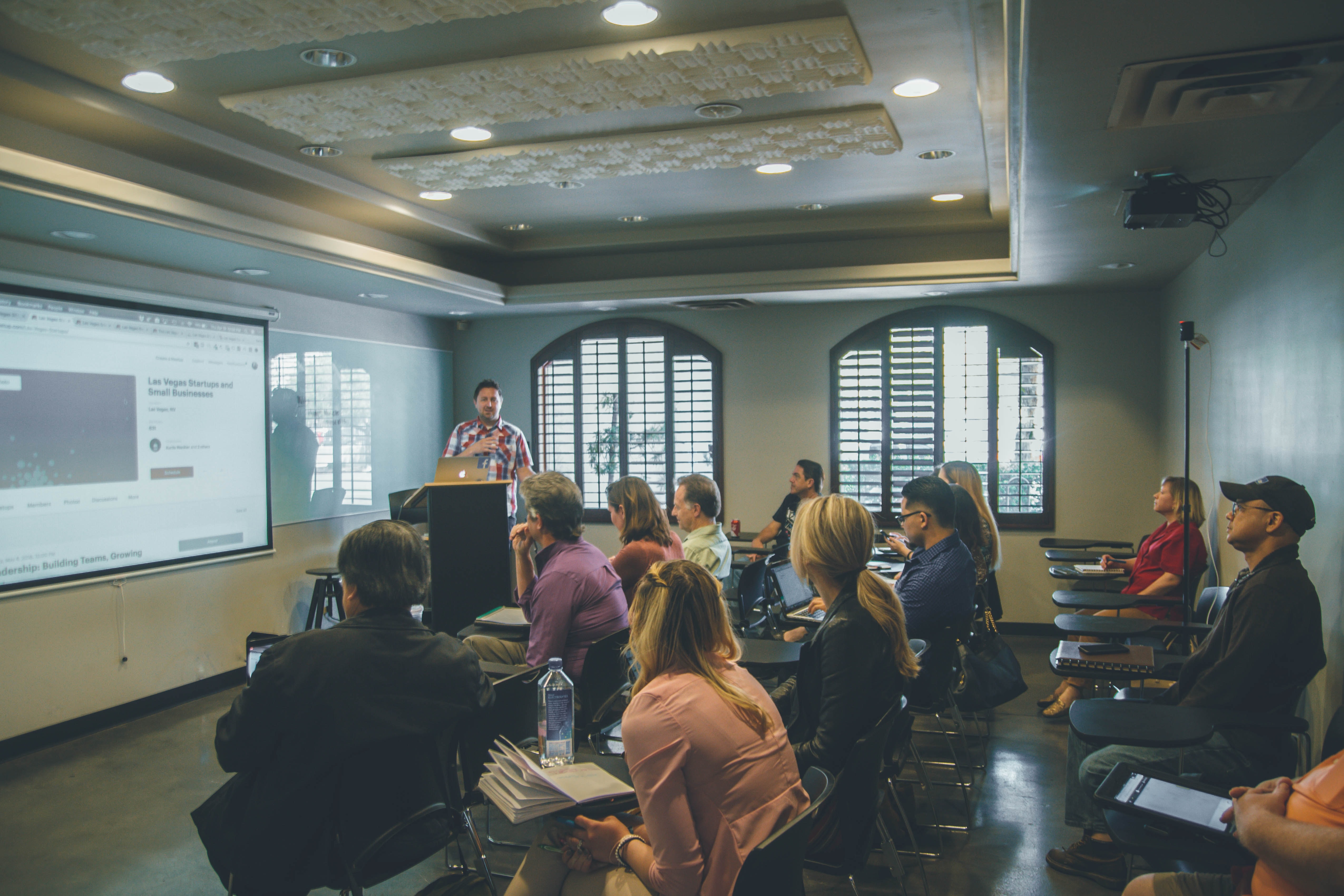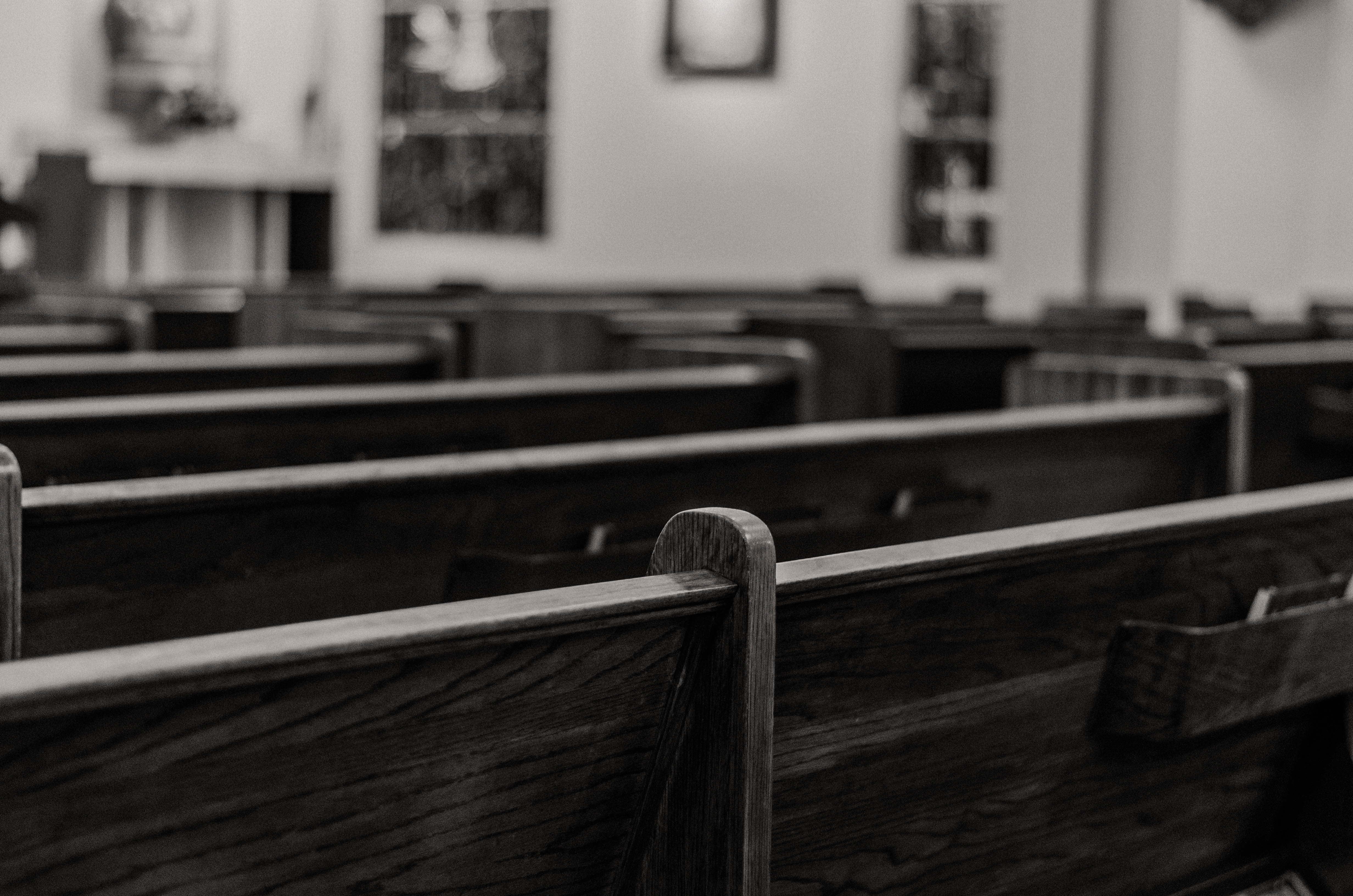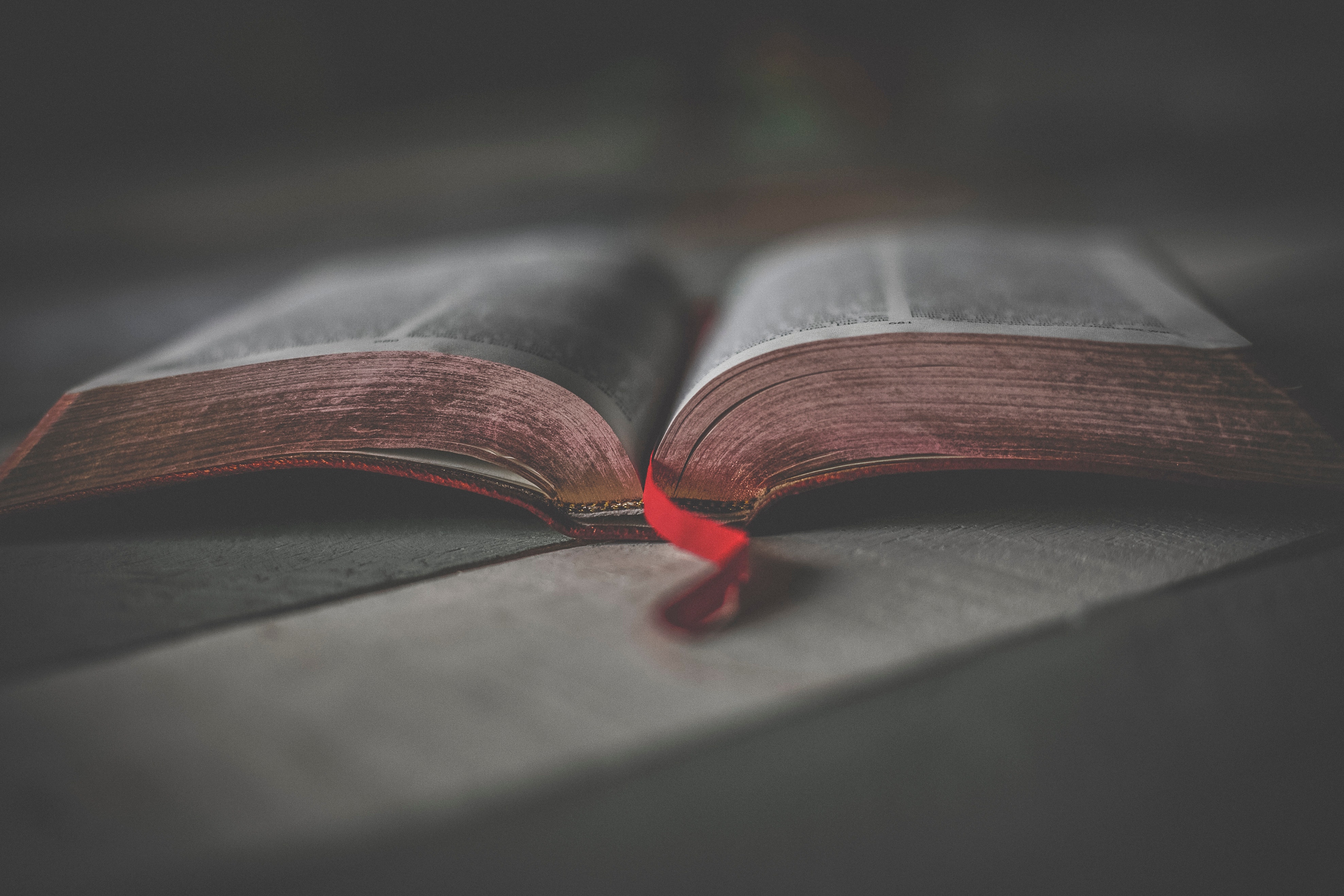 Our Skills
Always code as if the guy who ends up maintaining your code will be a violent psychopath who knows where you live.